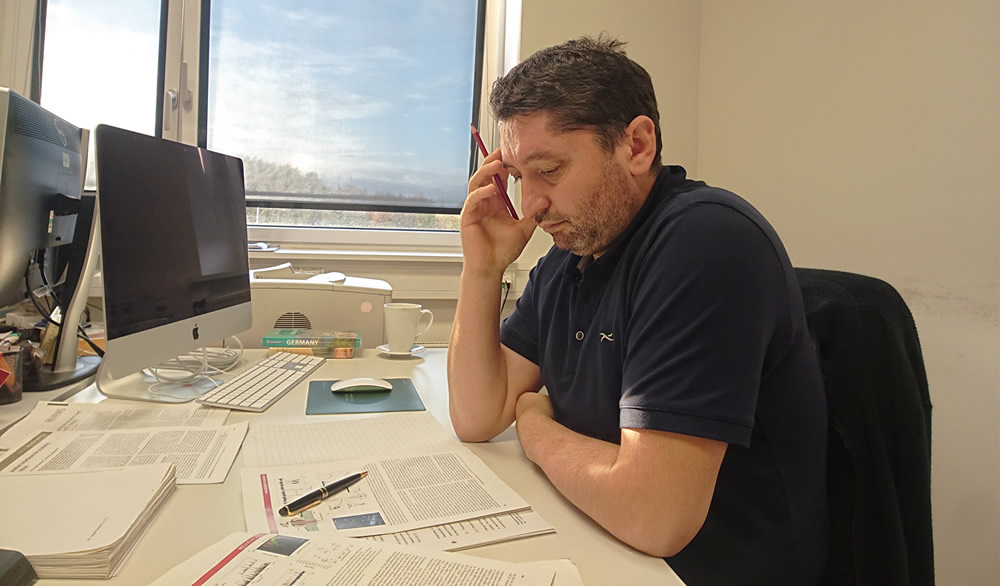 Professor Mehmet Bayindir has been granted the Friedrich Wilhelm Bessel Research Award by the Alexander von Humboldt Foundation in tribute to his contribution to science and technology.
The Alexander von Humboldt Foundation presents approximately 20 Friedrich Wilhelm Bessel Research Awards annually to internationally renowned academics from abroad in recognition of their outstanding accomplishments in research.
Amongst the benefits available to award winners are invitations to numerous events or the opportunity to attend language courses. The Alexander von Humboldt Foundation alumni sponsorship measures flexibly support every Humboldtian's individual journey through life, in both their careers and their future collaborations.